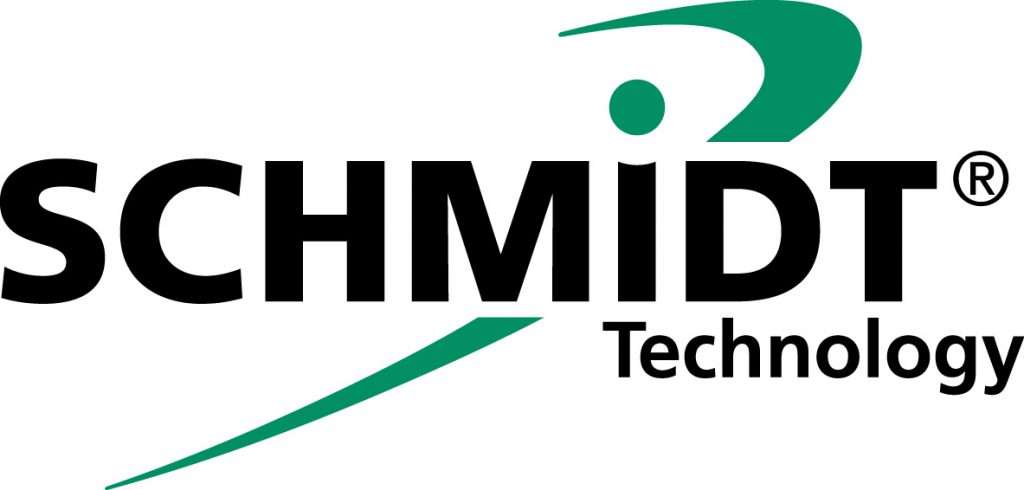 SCHMIDT® Presses stand for first-class assembly technology worldwide. This applies both for stand-alone machines and for assembly modules integrated in complex automation lines.
SCHMIDT Technology, a leader in intelligent assembly, has the widest product range of all producers. Cutting Marking Apart from the presses, the safety and control technology of the SCHMIDT® PressControl sets standards due to its system philosophy, force/stroke monitoring and integrated measurement technology.
A continuous process control and the essential ISO-conforming documentation are the tools for high productivity in today's efficient assembly. These performance features make SCHMIDT Technology the undisputed technological leader in the field of precision assembly today.