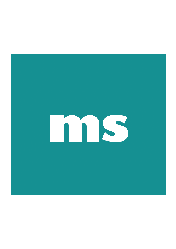 In today's world of technological advances, customers seek a reliable and long term partnership with an equipment vendor to capitalize on the latest in industry trends. Founded in 1991, MS Powder Systems has recognized this need and since that time has become a recognized world leader in technological advancements as related to the field of powder coatings.
Our systems engineering group has focused on industry trends and excels in finding new solutions as applicable to ever changing market needs.
MS Powder Systems has revolutionized the powder equipment market, through conceptualization and developments of the world's first fast color change booth and RDF high density powder feed systems.  Today, MS Powder Systems offers complete MDF powder systems, specialized booth systems, as the FCV vertical booth, as well as, the latest in application equipment technology, "topcoat" series of application equipment.
MS Powder Systems has earned the reputation as a global top quality industry partner.