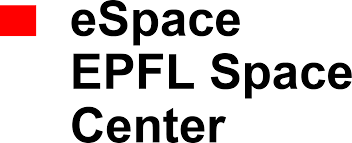 The EPFL Space Center (eSpace) is an interdisciplinary hub, working with students, academic institutions, international space agencies and industry partners, with an overall mission to promote space related research and education at EPFL. eSpace achieves its mission through three key areas:
Education
Fundamental research
Innovative development projects
eSpace is currently focused on the research initiative on Sustainable Space Logistics, which includes missions such as removal of space debris and technologies such as Relative Navigation and Space Robotics. One of the timely developments is the partnership with eSpace's commercial spin-off ClearSpace SA, which will launch the first space debris removal mission in 2025, following the recent selection of the mission ClearSpace-1 by ESA.
Related articles