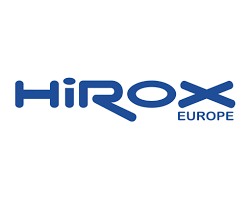 Hirox is a leading provider of digital microscopy products for materials research. The company history started nearly 100 years ago, as Hirox started producing lenses already in 1920.
Since then, Hirox has been a front runner and technology leader with multiple patents. We are also proud to be the inventor of video microscopy in 1985.
Our high quality optical, mechanical, and lighting designs give the Hirox 3D Digital Video Microscope Systems the highest optical inspection power (10.000x), along with a variety of options and adapters, including the 3D rotary head adapter.
Related articles