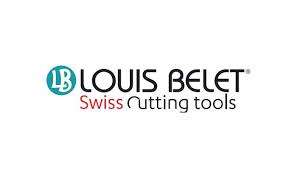 Our production equipment, constantly renewed, is able to cope with the varying demands of our clients. We produce either individual parts or thousands of tools, whether simple or complex tools.
Our machine park includes CNC tool grinders including among others:
6-axis tool grinders controlled by CAM softwares, for tool diameter < 3 mm
4- and 5-axis tool grinders, flexible and of high performance
tool grinding and profiling machine with 6 axes, developed and produced by our means.
Laser grinding machines for polycristalinne diamond tools (PCD)
Our mechanical department enables us to ensure the maintenance, modification and construction of our own grinding machines.
Our equipment is completed with conventional machines for grinding, sharpening and reconditoning the tools, thus offering a high flexibility.